04/17/2023
Moving Forward: Columbia Gardens at South City (formerly Orange Avenue Apartments)
A growing redevelopment project can have a positive impact on local communities by providing them with updated and improved housing options that are both affordable and accessible. This can help to revitalize struggling neighborhoods, create new jobs, and spur economic growth.
One of the key ways that a growing redevelopment project can help to transform communities is by addressing the shortage of affordable housing. In many areas, the cost of housing has risen dramatically, making it difficult for low- and moderate-income families to find safe and stable places to live.
By constructing new, high-quality affordable housing units, our redevelopment project can help to ease the burden on these families and ensure that everyone has access to safe and affordable housing.
With construction underway for Phases I and II, the Tallahassee Housing Authority (THA), along with its developer partner, Columbia Residential, will be submitting funding applications to the Florida Housing Finance Corporation (FHFC) for Low-Income Housing Tax Credits during the upcoming funding cycle.
Phase I and Phase II Site Plan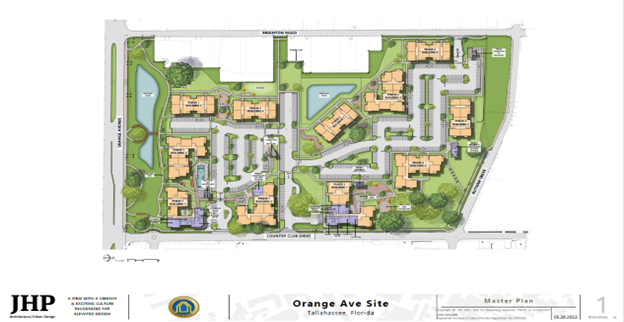 Phase I Site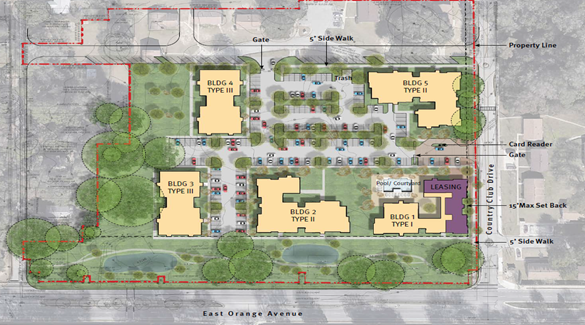 The original property was made up of four separate land parcels. There are two phases remaining to be abated and demolished. THA plans to demolish the remaining units on Sebring and Bates Drives later this year. With 290 units under construction, THA hopes to develop at least another 200 units of housing on the remaining sites.
Site Plan for The Gardens at South City