More >
Orange Avenue Apartments Redevelopment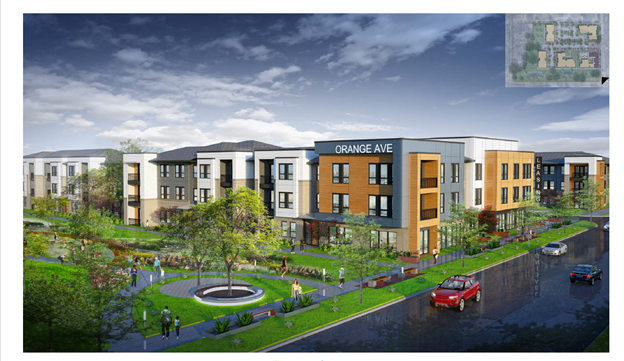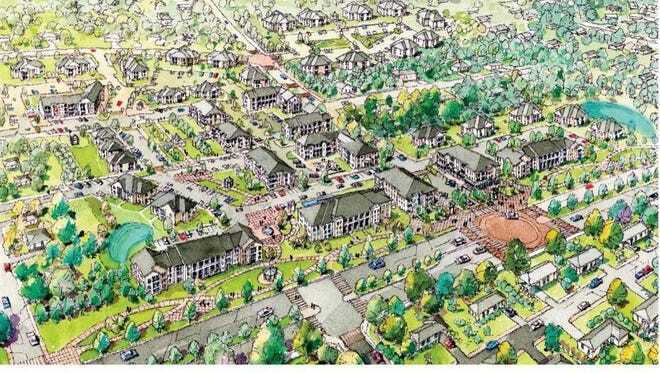 The Tallahassee Housing Authority is redeveloping the Orange Avenue Apartments in several phases as funding becomes available. Come back to this page for updates and photos of the progress. Abatement and demolition for Phases 1 & 2 are complete. Site work for the vertical construction has already begun on Phase 1.
The property is all fenced in - the west side for construction and the east side for demolition next year. Please heed the "No Trespassing" signs throughout the property.
Residents have the right to ask questions. Please email questions here.
Case Study Report - Historic Preservation
Early Notice and Public Review of a Proposed Activity in a 100-Year/500-Year Floodplain or Wetland
Final Notice and Public Explanation of a Proposed Activity in a 100-Year/500-year Floodplain or Wetland
Read Frequently Asked Questions here.
---
Resident Meetings
Resident Meeting information can be found using link(s) below.
July 21, 2020 Resident Meeting
---
In the News
Orange Avenue Apartments redevelopment moving forward; residents may relocate in December - Tallahassee Democrat Published August 27, 2020
Redevelopment Effort of Orange Avenue Apartments Could Break Ground in April 2021 - WFSU Published August 26, 2020
---
Case Study Report - Historic Preservation
Orange Avenue Redevelopment Project Impacts to Historic Resources
Section 106 of the National Historic Preservation Act requires agencies to consider the effects of their projects on historic resources. Section 106 follows a four-step process:
INITIATE the process
IDENTIFY historic properties
ASSESS adverse effects
RESOLVE adverse effects
During this process, the State Historic Preservation Office (SHPO) has determined that the Orange Avenue Apartments are a significant historic resource, and the redevelopment project will have an adverse effect on the resource. THA will work with residents and SHPO to determine ways to resolve the adverse effect.
THA will discuss the adverse effect in upcoming resident meetings and will solicit public input on potential mitigation measures. Additional information on the project, the history of Orange Avenue Apartments, and the adverse effect can be found on this site.
The full case study is available for download below.
Click here to view/download the Orange Ave 106 Process Flyer (Content of flyer provided above)
Click here to view/download the Orange Ave Sec 106 Case Study Report