11/16/2020
Apply for HCV Waitlist December 1st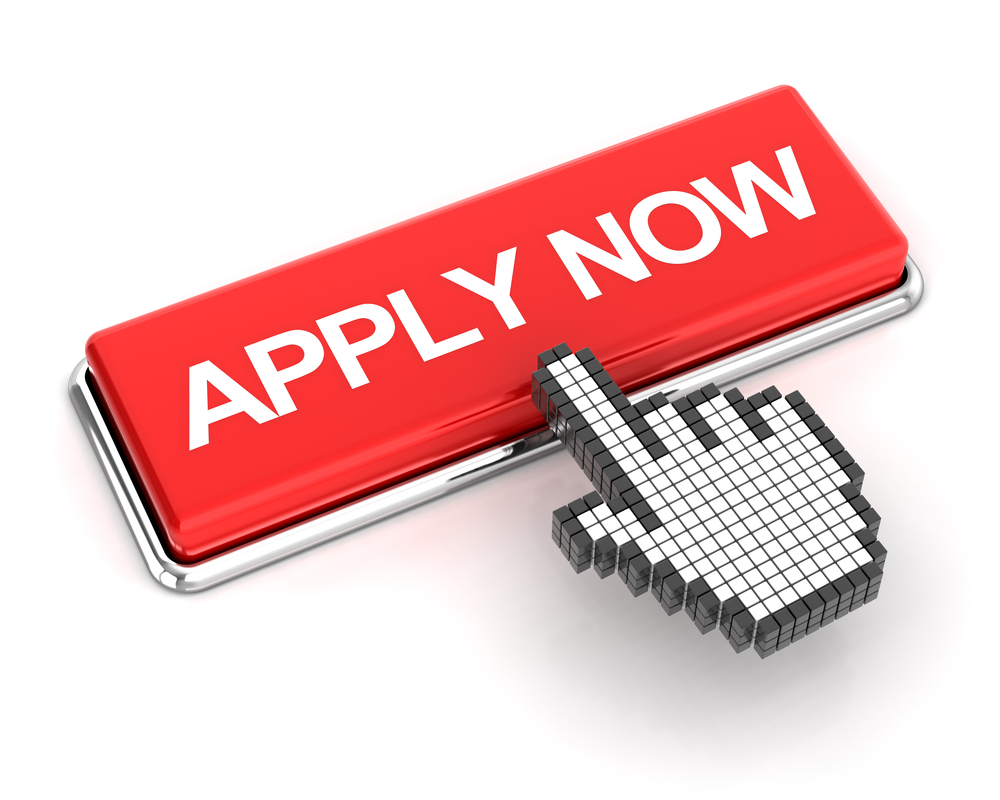 Tallahassee Housing Authority will begin accepting online pre-applications for the Housing Choice Voucher program from December 1 through December 31, 2020.
Persons interested in applying for the Section 8 Housing Choice Voucher Program must complete an online pre-application during the open waitlist period.
The on-line pre-application is available by clicking here.
Please note this link will not work until December 1st.
Printed pre-applications will not be available.
The pre-application contains questions designed to obtain information about the names, social security numbers and birth dates of members of the household, household total income, and such basic contact information as a mailing address, phone number, and email address (if you have one). Each household may apply only once. Duplicate or incomplete pre-applications will not be accepted. Pre-applications may be completed anywhere internet access is available.
Pre-applications may be submitted at any time that the wait list is open. Applicants will receive a confirmation after successfully submitting their application. Important note: You should write down the confirmation number, print the confirmation screen, or take a picture of the screen with your cell phone. This confirmation number may be used to track your pre-application and check on your status after the wait list has closed.
Submission of a pre-application does not guarantee a family a spot on the wait list. Families will be listed on the wait list in the order determined by their selection in a random lottery conducted by a third-party. Only 5,000 applicants will be selected for the waitlist. All other applications will be purged from the application site on February 1, 2021.